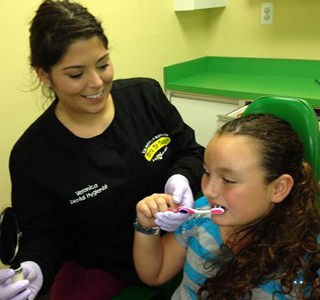 Veronica Vacca
Dental Hygienist
Since graduating from the Dental Hygiene program at Middlesex County College in 2011, Veronica has been with our practice. She is aware of a child's apprehension toward their initial dental visits and is specially trained to alleviate any concerns and make their dental visit something they look forward to.
Many tots start here
with their first tooth, and grow with us.