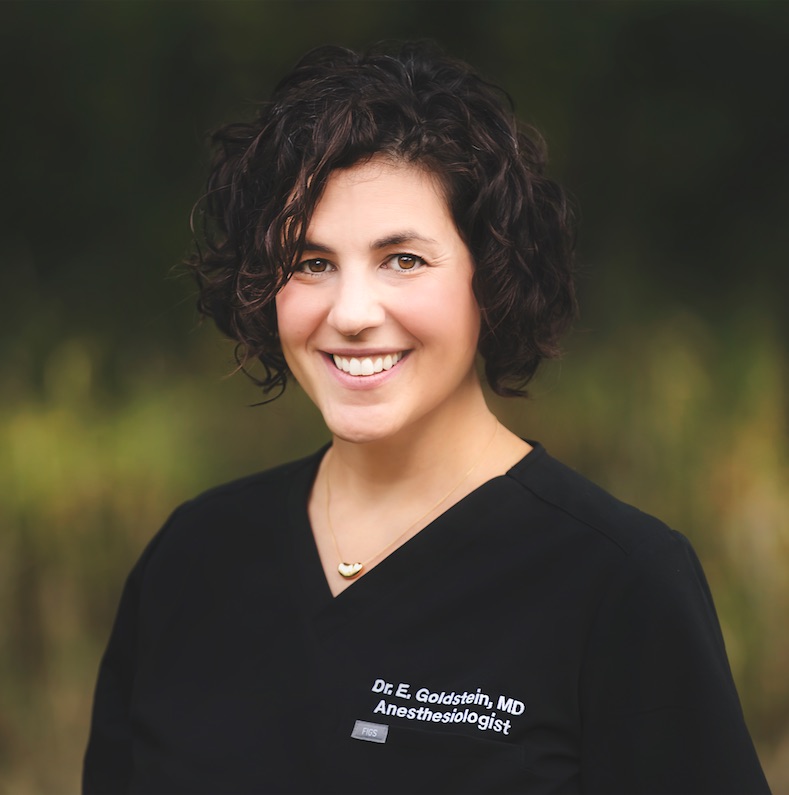 Elisabeth Goldstein, MD
Physician Anesthesiologist
Dr. Elisabeth Goldstein is a board-certified physician anesthesiologist with 15 years of training and a specialization in pediatric anesthesia and the founder of Concierge Sedation Associates. She graduated from Rutgers New Jersey Medical School and completed her anesthesia residency and her pediatric anesthesia fellowship at New York University. Dr. Goldstein is committed to providing safe, accessible, and high-quality sedation services for patients of all ages throughout the New Jersey area.

Concierge Sedation Associates is an anesthesia practice committed to providing hospital grade anesthetic care in the dental office setting. Our service provides a safe, affordable and convenient alternative to hospital care allowing patients to receive treatment from the comfort of their dentist's offices.
Many tots start here
with their first tooth, and grow with us.