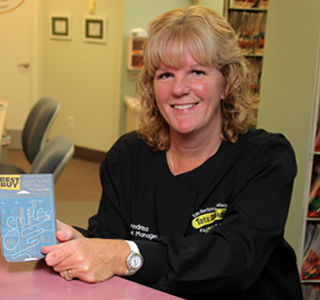 Andrea Eckel
Administrative Team
As our Office Manager, Andrea successfully leads our team. She joined the practice in 2005, beginning first as a Greeter and Patient Coordinator. She thoroughly enjoys working with the doctors and other team members and servicing the specific administrative needs of our Tots To Teens patients.
Many tots start here
with their first tooth, and grow with us.