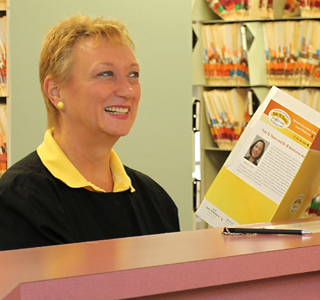 Sue Cavanagh
Administrative Team
For over two decades, Sue has been helping patients at this office. She has come to know all of our patients and enjoys assisting them. In addition, to further aid the doctors, she has her dental X-Ray license. Sue received her BS degree from Kean University.
Many tots start here
with their first tooth, and grow with us.